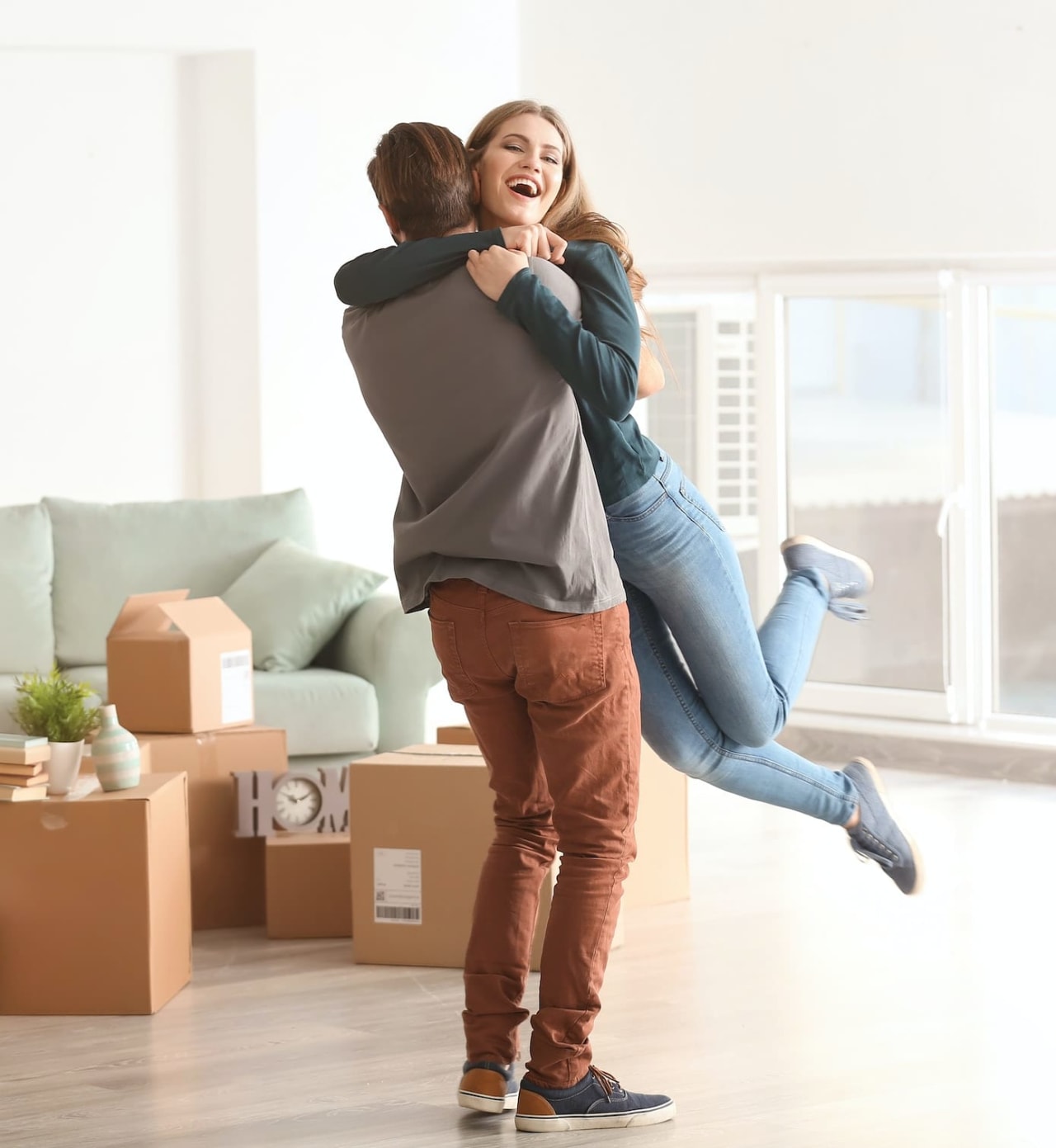 Home Buyer's Checklist
If you're like most people, buying a home represents your single biggest investment – and debt. As such, the home buying process can be one of the most exciting, but sometimes also stressful, experiences you ever go through. This may be true whether you've bought many homes or you're looking to buy your first, whether you' e in the market for a new primary residence, an investment property or that perfect vacation getaway.
Moreover, never has the real estate market offered more great opportunities, or been fraught with more risks, than now. There are many factors to consider and many decisions to make. That's why, when buying, it's crucial for you to have all the available resources necessary to make a well-informed decision, together with the time required to make complete use of them. That's also why you should enlist the help of a trusted REALTOR® who'll be able to provide you with expert consultation at each step of the buying process.
1. Define Your Goals, Research Your Options, Make Your Plans
Given that buying a home is such a big step, it's all the more important for you to educate and prepare yourself as much as possible in advance. This means clearly determining why you're buying and what kind of home you're looking for.
2. Contact A REALTOR®
Buying real estate is a complex matter at the best of times, given that there are so many factors to consider and no two homes or transactions are alike. However, with all the unique opportunities and potential pitfalls of the current market, it's even more important for you to contact a REALTOR® once you've definitely decided to buy.
3. Get Pre-Approved For A Loan
Generally, it is recommended that you get pre-qualified for a loan before you start viewing homes with the serious intention of buying. The preapproval process involves meeting with a lender and authorizing them to examine your current financial situation and credit history. On the basis of this examination the lender will provide you with a document that details how much you can borrow to buy a home.
4. View Homes And Select THE ONE
Simply put, key to the home search process is knowing what you're looking for. Among other things, that means distinguishing between "must-haves" and "like-to-haves".
5. Make An Offer And Negotiate With The Seller
Now that you've found the home you'd like to buy, it's time to make an offer. You should carefully review these clauses with your REALTOR® to ensure that they express your desired offer. In addition to drawing up the contract, your REALTOR® will be happy to address all your questions about the offer process.
6. Secure Your Financing
Once you have a contract, it's time to go back to your chosen lender to finalize your mortgage details so you can close the deal. This means finalizing your down payment, interest rate, regular payment schedule and any other financial conditions associated with the closing.
7. Close The Deal
If you've efficiently taken care of everything connected with purchasing your new home, the experience of taking ownership will be a positive joy with no surprises.